Hey, I can't get the WordPress node to return any posts that are not published yet. Is that a bug?
Good morning both
I quickly looked into this and could confirm the behaviour. It seems the Wordpress API only returns posts with a publish status (unless another other status is specified).
I'll try adding an optional field for the status and see if that fixes the behaviour. I'll be back!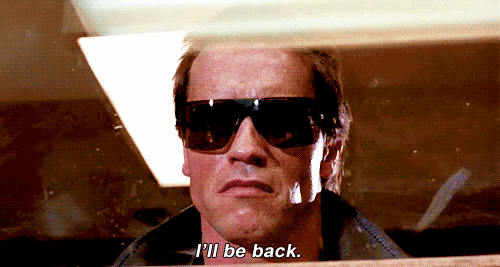 Doing an authenticated call on /wp-json/wp/v2/posts?status=pending will return those posts - I'm using an HTTP node as a workaround for now.
PS: if you're looking at the wordpress node anyway, the 'filter by author' option throws an error when you execute it.
Yes, that is pretty what I am currently trying to implement. This should also solve your feature request:
Whoops sorry, I mixed that up yes
Okay here we go:
Will let you know once it's released.
Pew pew! Thanks