Hi @Saandhy_Ganeriwala1, I'm sorry to hear this. Do you have the correct URL WooCommerce URL configured in your credentials (no leading or tailing spaces etc.) and is your n8n instance able to reach it?
Hey @Saandhy_Ganeriwala1,
I created a small video to help you just with this question -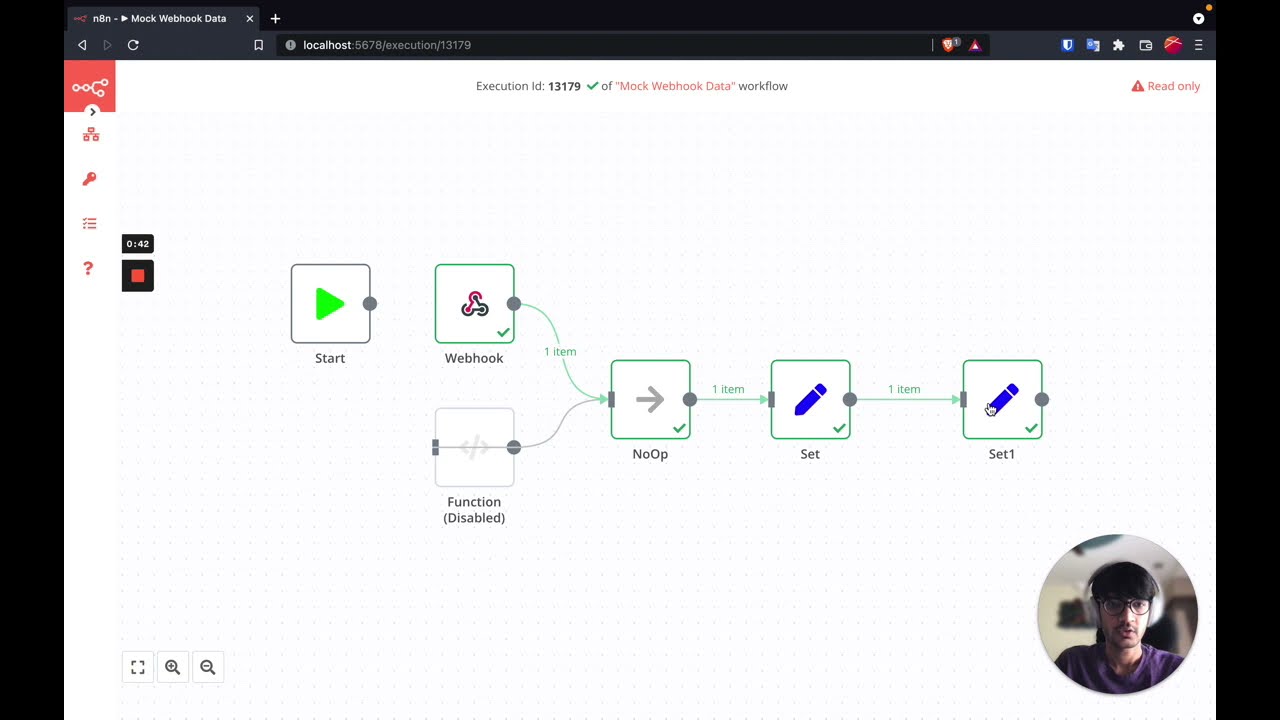 Let us know if you have further questions
I am glad you found it helpful! Happy to create more such short videos to help you with automation
Hey @Saandhy_Ganeriwala1, is it the same issue? If not can you please create a new topic and add a description (Feel free to link your video too)? Having a separate topic with a proper title and description can help other members facing the same issue!